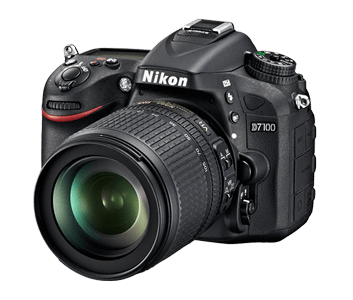 Though I have not had my hands on the wonderful piece of gear, what I have seen and read an immense amount over, I figured I would give my thoughts on this new camera.
The D7100 is the replacement for what now seems the slightly dated D7000. The D7100 now boasts a 24 megapixel ASP-C sensor and the legendary Expeed 3 image processor from the flagship Nikon D4. It boasts a 51 point AF system that is more spread out than it's predecessor with some new bells and whistles including 6 frames per second burst, a spot white balance mode, and a new 1.3x crop mode which will allow for smaller files(using only 15.4 megapixels), and faster burst(up to 7 frames per second in crop mode). At first I was completely convinced that this was only a ploy to market to nature and amateur sports photographer but the more I think about it, the more sense it makes. I think my favorite thing about this crop feature is that it crops to where the focus points group, which means that there will accessible focus points on the very out skirts of your image that will deliver tack sharp images.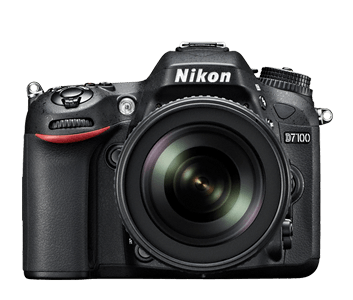 Another interesting thing about this camera is that it does not have a low pass filter. Similar to the D800E, this feature will allow for sharper images but could possibly cause moiré when shooting fabrics, feathers or other items with fine details. But overall I think the positive of not having the low pass filter outweighs the negatives for sure. On the back of the D7100 is the sharpest screen Nikon as used yet and on top is an OLED screen giving you your camera's vital information. The camera will have a max shutter speed of 1/8000 of a second and a flash sync speed of 1/250th of a second. Finally, one of the features so widely praised on the D600, the D7100 has dual SD card slots with the ability to share between them in numerous variations.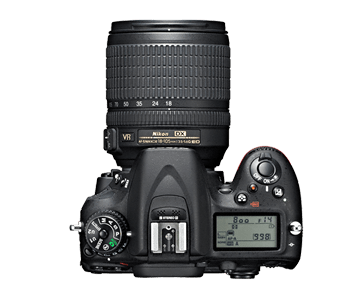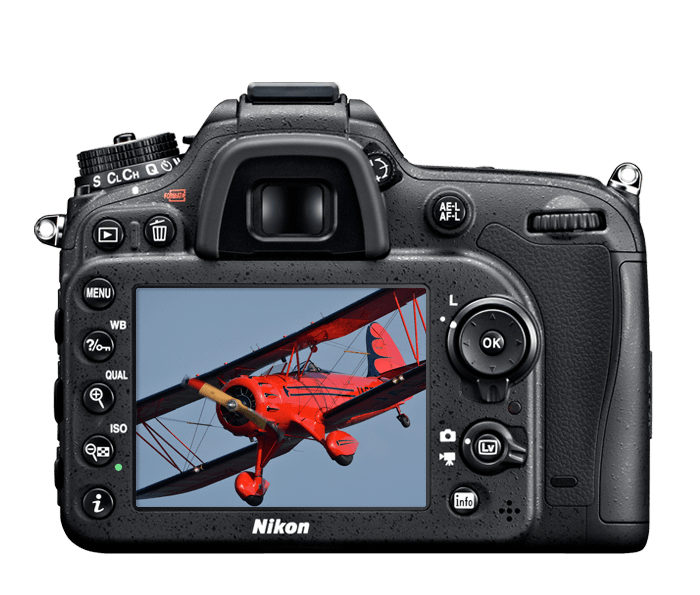 My thoughts:
It would be a wonderful workhorse of a camera. I like that it has a larger megapixel ratio and a faster burst of 6 frames per second which would be great for weddings, capturing certain moments, but I'm not sure it's enough.  I would really need to see some test shots showing off the ISO capability. Many weddings and concerts have dim lighting situations so I would need to see if the 24 megapixel sensor can handle to added stress of higher ISO's. I do not feel comfortable shoot my D5100 higher than 1600 ISO in any situation so if this camera could give my images less noise in a higher register, I would be on board.
I love the focus points and the ability to configure them according to your needs. Though I would love to go full frame, I'm not sure if it is worth the extra 5-600 dollars to reach for the D600. The price of the D7100 should land somewhere around 1200 body only. With D7100 I will have complete handle on all my lenses I currently own, plus open myself to d-series lenses because of the built in autofocus motor. For me, even waiting on test shots, I think I know what camera I am saving up for.